0

You have no items in your shopping cart.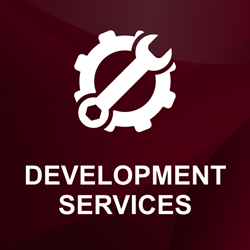 Our web development services focus on providing you with a total package of integrated tools to give your enterprise the best possible global web package.
Add to cart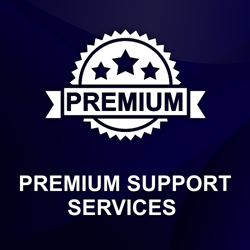 The package includes support that is designed to answer general questions, bug fixing warranty, development skills, and help merchants with product issues.
Add to cart