About Us
AT DEV PARTNER, WE WANT TO SOLVE THE BIGGEST PROBLEM IN ECOMMERCE PLATFORMS: EVERYONE IS GUESSING.
DevPartner is a
creative

technology company providing key digital services.
Focused on helping our clients to build a

successful

business on web and cloud.
DEVELOPMENT
Extend the scope and functionality of your eCommerce/CMS with our development services.
DESIGN
We strive to embrace and drive change in our industry which allows us to keep our clients relevant.
SUPPORT
Guarantee the uptime of your eCommerce/CMS with proactive and reactive support services.
Why we are good?
We founded in 2013. Our main focus since then is system integration, managed services and software development.
 We use what we offer! We migrated our own infrastructure to Azure/nopCommerce and successfully use it since 2013
 Highest level of collaboration with nopCommerce and deep understanding of nopCommerce and Microsoft platforms, solutions and services allow us to solve the most difficult problems fast
 Customer-centric and flexible approach helps keep our customers happy in any situation
Explore More
Get in touch
80%
CMS(Sitecore, Umbraco)
100%
Ecommerce nopCommerce
Meet our Team
Meet our crack squad of savvy motivated personnel, all ambitious and in love with the web and cloud.
We craft beautiful products for startups, global brands and everything in-between.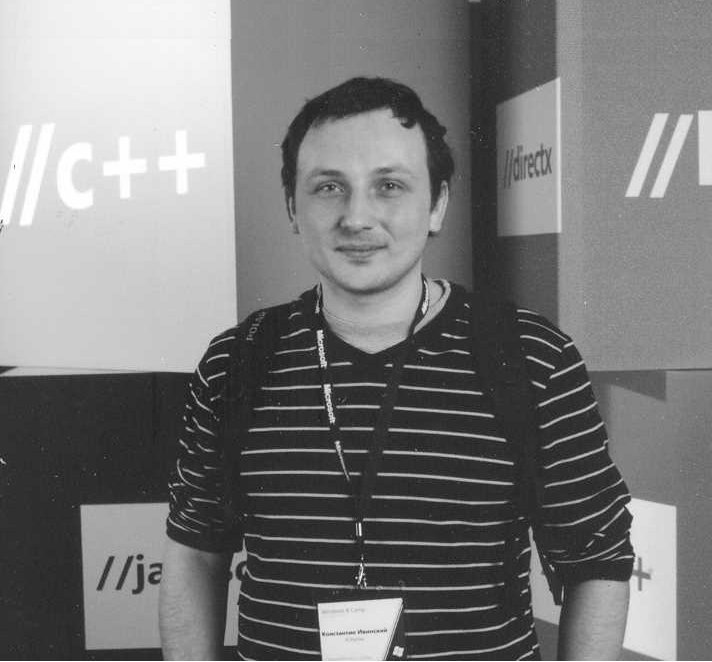 KONSTANTIN IVINSKY
Founder
An 15 year survivor of the development industry, Konstantin is the Founder of Dev Partner as well as the strategy lead on all projects.
DMITRY GORBACHEV
Creative Director
Creative Director with 12 years experience in the industry. Inspired and motivated on a daily basis to help brands grow.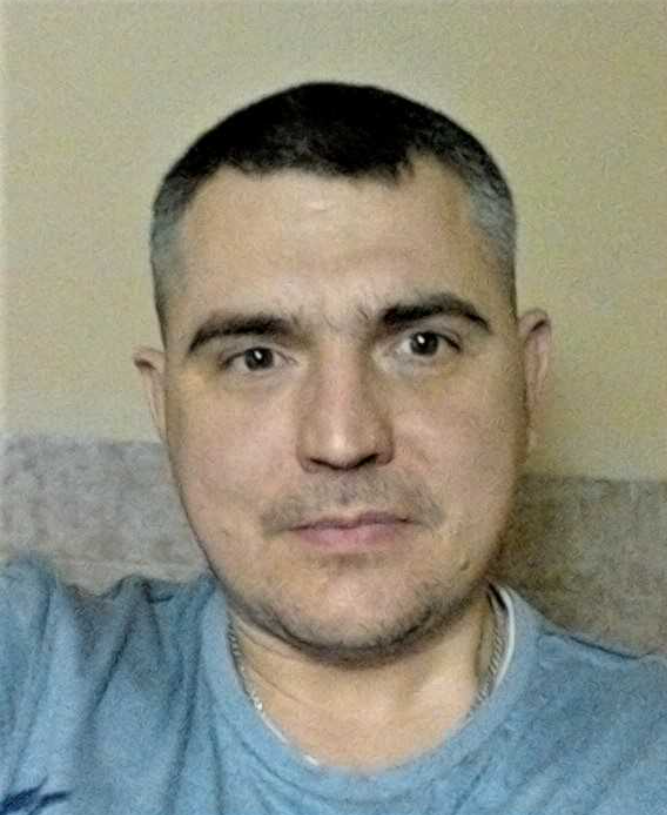 ALEKSANDR CHAGOCHKIN
Lead Developer
Aleksandr by bold creative thinking, moves from one project to the next passionately enjoying every individual aspect.
Ekaterina Golubovskaya
Support Manager
I am an ambitious workaholic, but apart from that, pretty simple person.
Lindsay Sullivan
Practice Manager
I wanted to thank you for your work on the Landmark project. You contributed a great deal to the redesign implementation. We also appreciate how you pulled in a content editor with short notice to help there as well. Ryan was very impressed with your coding and quality work. We were able to give you countless tasks with little supervision - just overview notes in Basecamp. I was pleased with your ability to complete a task thoroughly with no loose ends hanging. It was always clear which tasks were ready to QA and deploy, and it was uncommon to find major errors.
Jan Abadowski
CEO
The biggest problem with most web design firms is a lack of follow-up, on-going day-to-day service, and an appreciation for the client's commercial requirements. Dev Partner is the exception. They are always there when we need them and they really understand our business needs.
Sheryar Malik
CFO
I wish to express our gratitude with the professionalism and expertise Of your organization to this project thus far, and we look forward to expand and grow this partnership. Our team appreciates the dedication of your technical staff, and to the team here in Belgium it feels That there are additional team members in the same team, just working remotely. This is good to see!