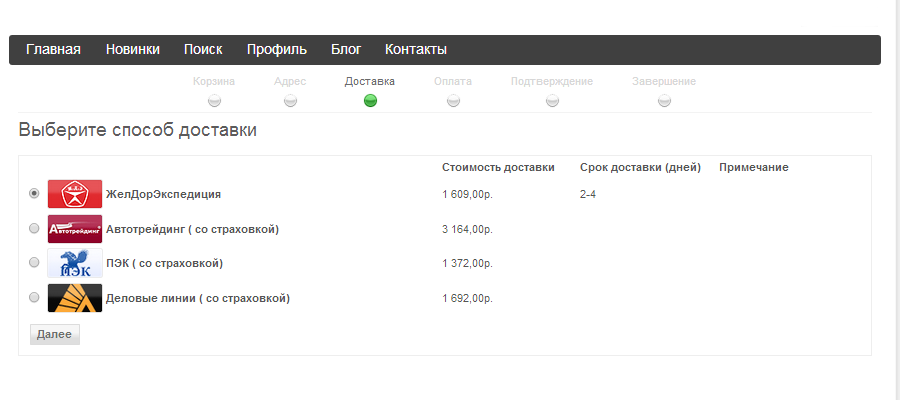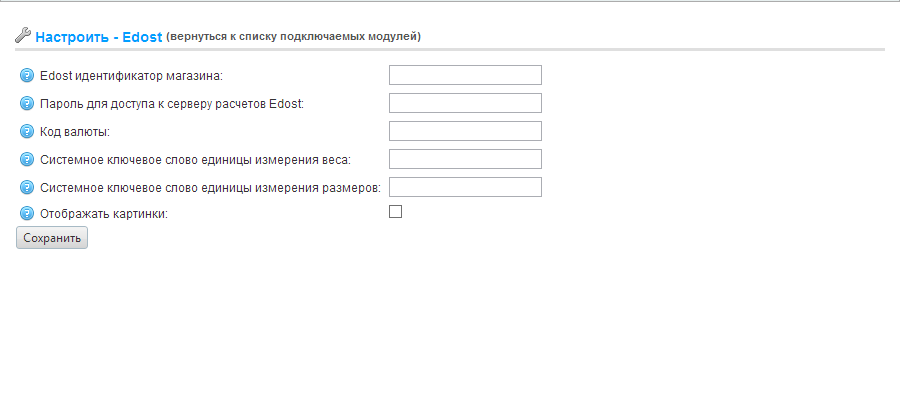 Project Description
This nop Plugin supports the edost.ru service for calculation of the goods shipping price. This plugin calculate automaticaly the shipping price for several transport companies and courier services(about 12), including the mail of Russia, EMS, SDEK, AutoTrading, ZHeldDorErspeditsiya etc.
Project Details
Date:
November 2013
Tags:
Latest Works
Mark's is USA most knowledgeable team of Plumbing Parts with 30 years experience and more than 1 million products online.
Kramer Electronics Russia. Professional switching equipment for the AV market. Online catalog and B2B platform.
New website for one of the largest new and used automotive parts supply in Lithuania