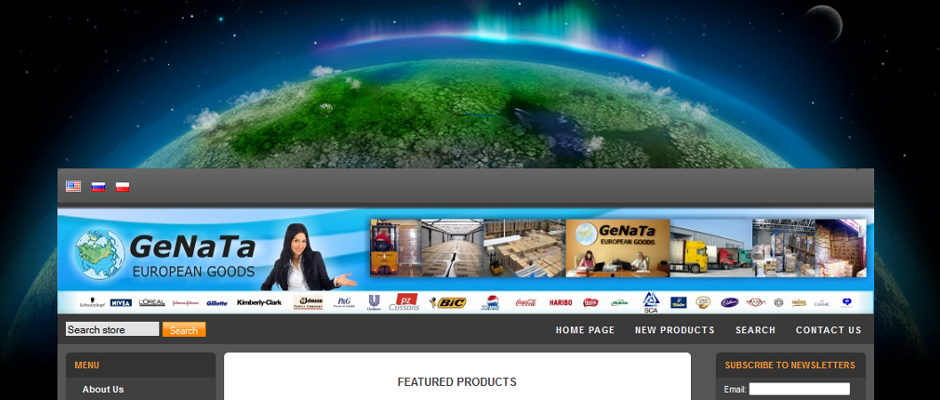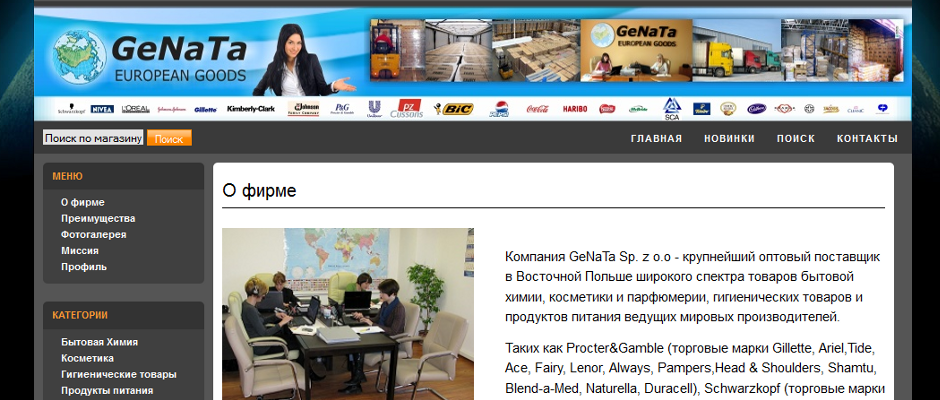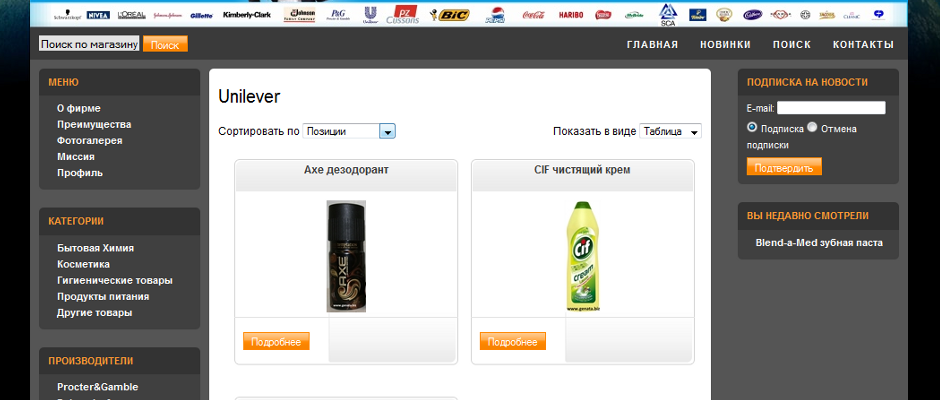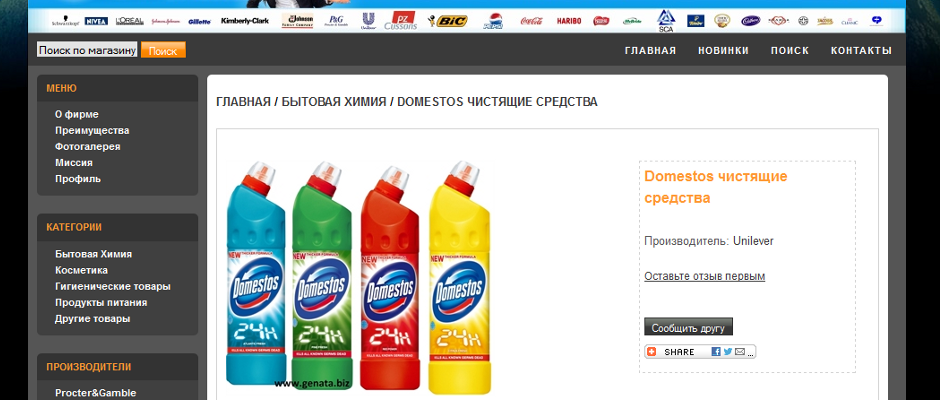 Project Description
Genata Ltd turned to Dev Partner to develop a user-friendly online presence that would present thousands of products. Proposed by Dev Partner's ecommerce platform is the main component to Genata Ltd online success. Dev Partner also added features such as a special designed theme, an image gallery and a submenu plugins. Genata Ltd has been successful since the launch of the site. After two years of starting web-site Genata Ltd became the biggest supplier of Cleaning products, Personal care products, Foodstuff and etc. in the Poland.
Project Details
Date:
November 2011
Tags:
Latest Works
Mark's is USA most knowledgeable team of Plumbing Parts with 30 years experience and more than 1 million products online.
Kramer Electronics Russia. Professional switching equipment for the AV market. Online catalog and B2B platform.
New website for one of the largest new and used automotive parts supply in Lithuania