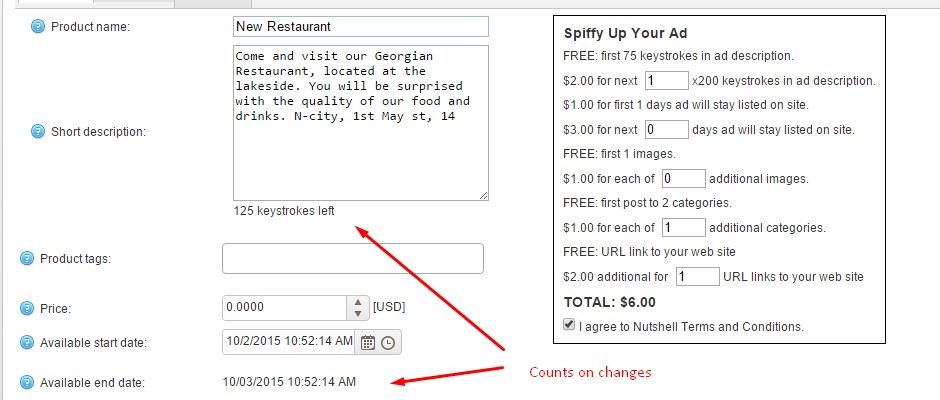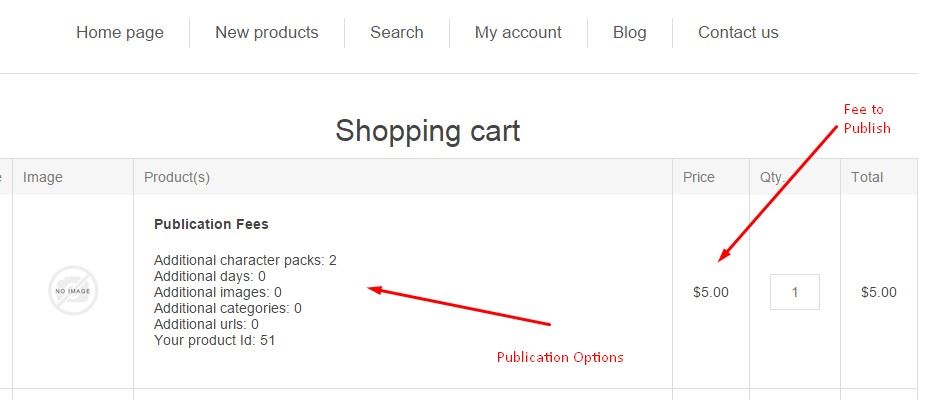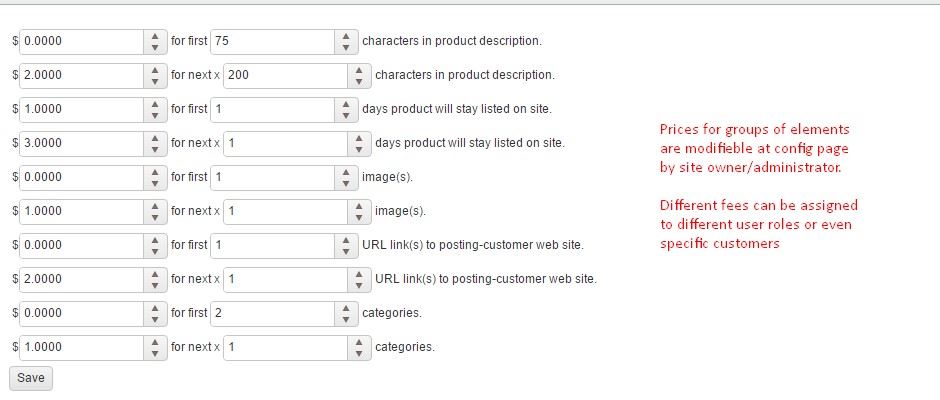 Challenge
Client required to add "Place Advertisement" function for nopCommerce vendors. Advertisement is paid, so, to automate invoicing for new ads it is required to add cart item with publication fees with specified options and redirect vendor to cart.
Solution
We wrote a plugin, that creates a product, called "Publication Fees" and associates it with specific role (e.g. Vendors) or customer. Product attributes represent prices for different advertisement options, like characters in description, images, categories etc. Another part of plugin is Admin menu simplification. Some complex parameters of product are moved from "Product Info" tab to "Advanced" tab, which makes it easier for vendor, who is not much familiar with nopCommerce, to publish advertisement.
Results
After the plugin is installed and configured vendors can place their ads and are invoiced, using standard nopCommerce mechanisms - so they can pay via any payment system installed to nopCommerce.
Benefits
Process automation frees up managers time and gives significant economy to site owner.
Project Details
Date:
October 2015
Latest Works
Mark's is USA most knowledgeable team of Plumbing Parts with 30 years experience and more than 1 million products online.
Kramer Electronics Russia. Professional switching equipment for the AV market. Online catalog and B2B platform.
New website for one of the largest new and used automotive parts supply in Lithuania