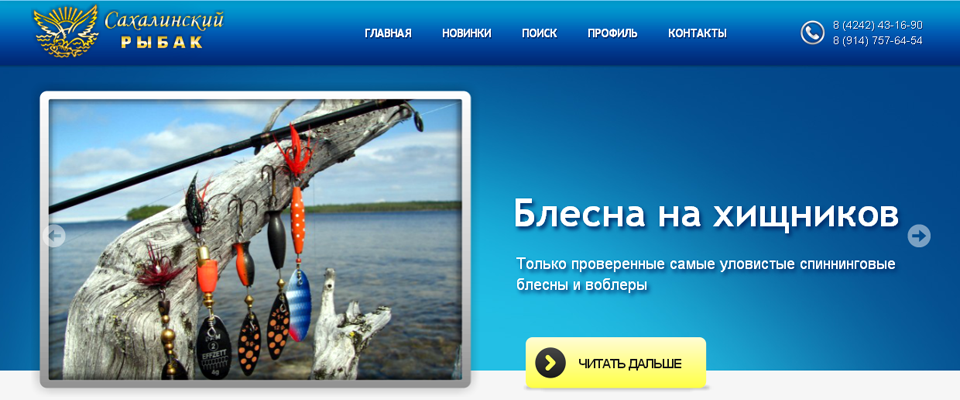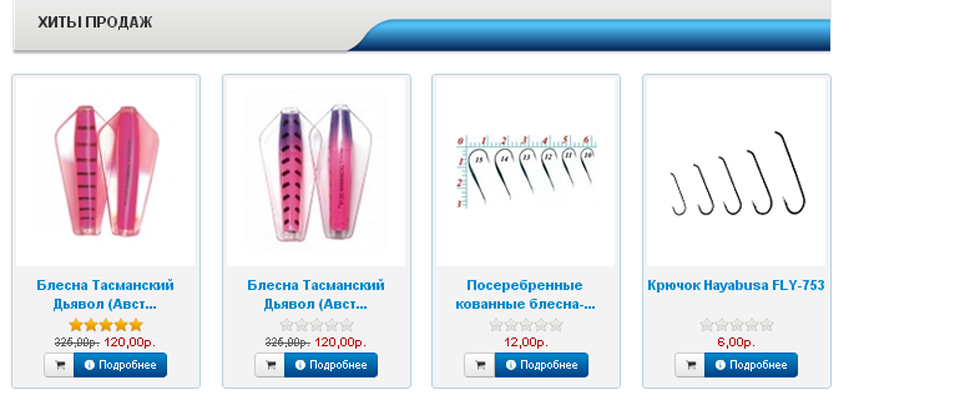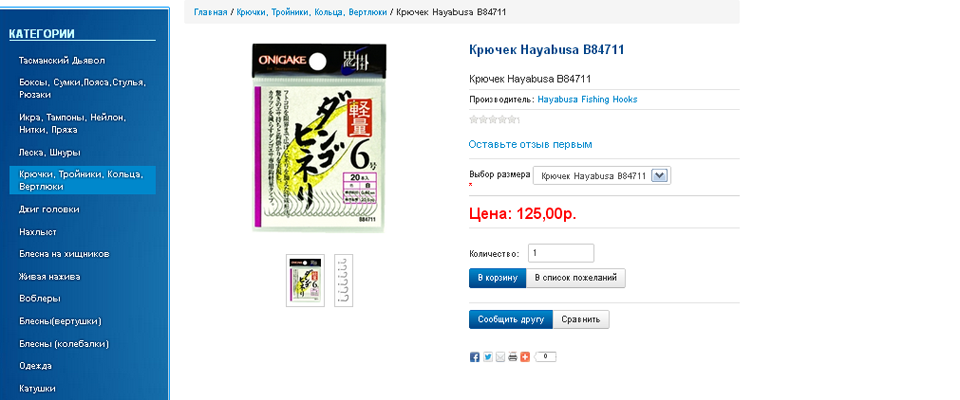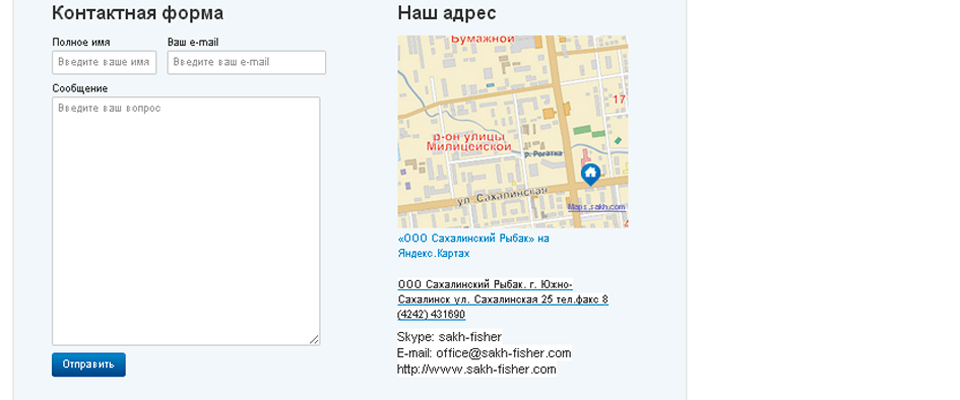 Project Description
Dev Partner upgraded nopCommerce from version 1.9. to 3.1 and develop a new special designed responsive theme for SakhFisher Ltd based on Bootstrap framework. The site looks much beter and can be open from any type of device (iPhone, iPad, desktop). The page changes according the size of the windows.
ForumPostEditor was developed. It is a multi-functional plug-in to send messages to the forum.
Options:
Sending messages;
- Text Formatting;
- Insert / Edit Html markup;
- Insert a message with images, using tinyMCE plugin;
- Insert video / flash content;
Services Provided:
NopCommerce upgrade
Discovery Phase
Responsive Design
Bootstrap & jQuery Development
Create nopCommerce theme
Performance Test & Code optimize
Project Results
Developed back-end and front-end infrastructure with nopCommerce
Project Details
Date:
September 2013
Tags:
Latest Works
Mark's is USA most knowledgeable team of Plumbing Parts with 30 years experience and more than 1 million products online.
Kramer Electronics Russia. Professional switching equipment for the AV market. Online catalog and B2B platform.
New website for one of the largest new and used automotive parts supply in Lithuania