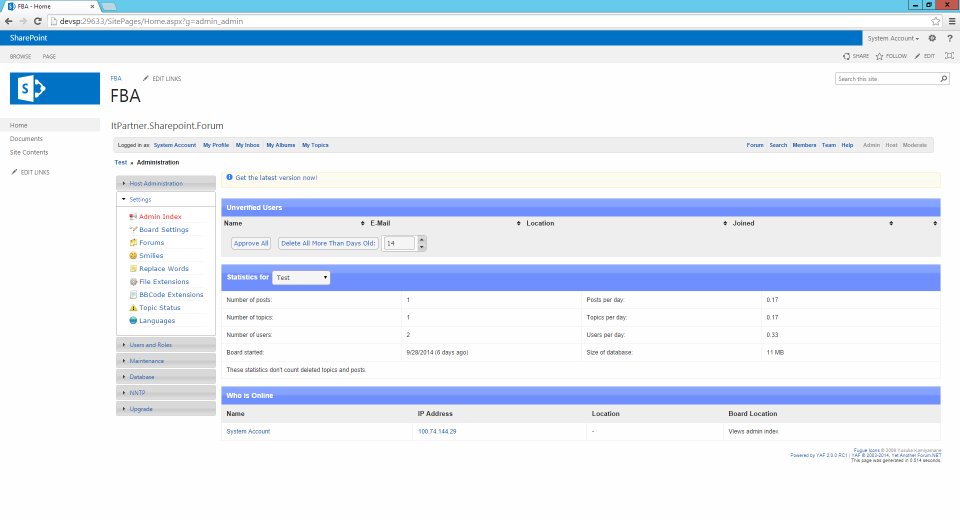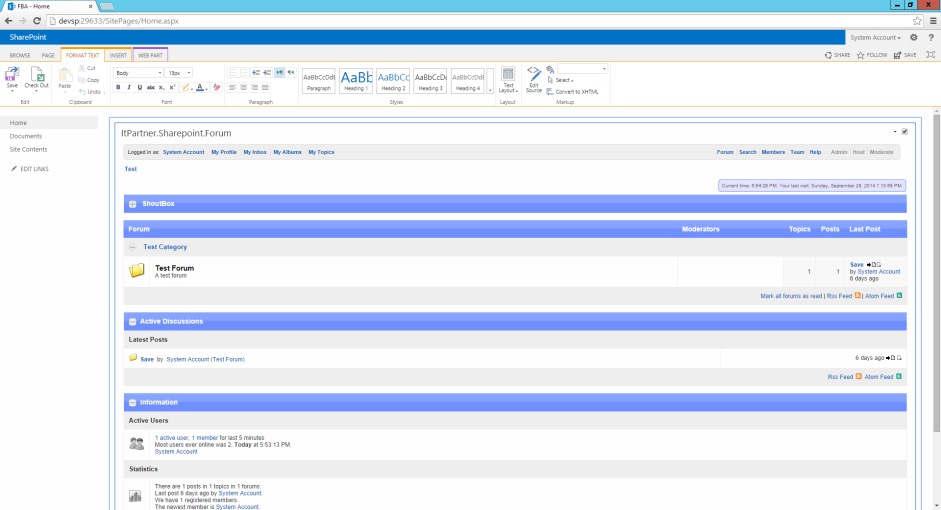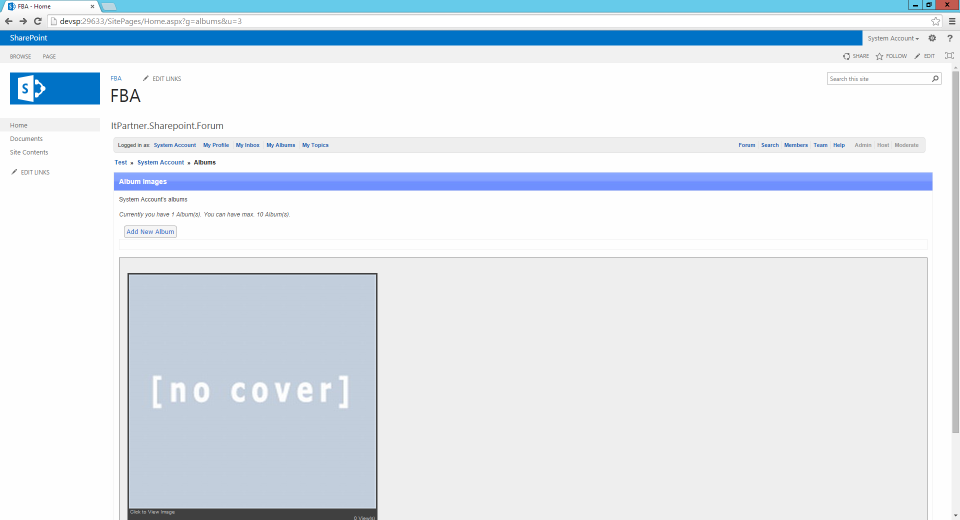 Challenge
Standard forum solution is required for SP2013 public site. Should support standard forum functionality and FBA.
Solution
YAF Forum integration module for  Microsoft SharePoint Server 2013 was implemented.

Benefits
    Simplified communication
    Unlimited Boards, Forums and Topics
    Better collaboration, less complexity, big savings
Project Details
Platform:
SharePoint, Yaf
Tags:
Latest Works
Mark's is USA most knowledgeable team of Plumbing Parts with 30 years experience and more than 1 million products online.
Kramer Electronics Russia. Professional switching equipment for the AV market. Online catalog and B2B platform.
New website for one of the largest new and used automotive parts supply in Lithuania