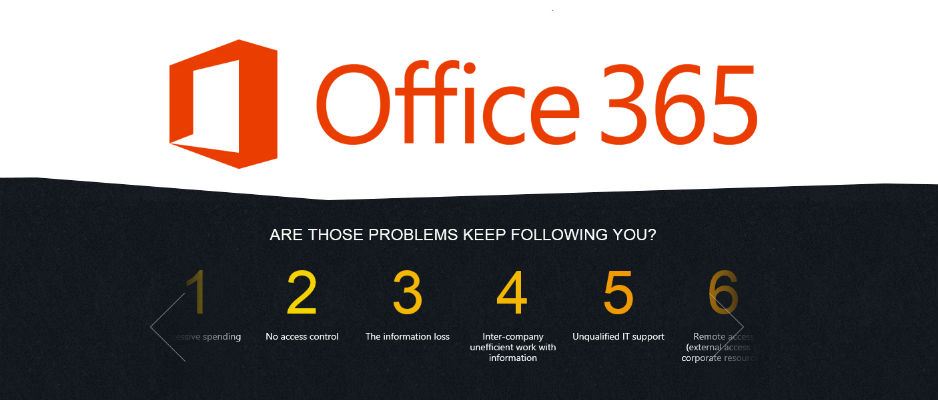 Project Description
Office365Home is a public SharePoint online website. Which allows to create new pages in the constructor without detailed knowledge of HTML and CSS. This site was designed to inform people about the possibilities of Office365. Some parts of this site(for example slider) were implemented as a sandbox solution. It was done on purpose to avoid using iFrame in this site.
Services Provided:
HTML5, CSS3 & jQuery Development
Sandbox solution & C#
Google & Google Maps
Latest Works
Mark's is USA most knowledgeable team of Plumbing Parts with 30 years experience and more than 1 million products online.
Kramer Electronics Russia. Professional switching equipment for the AV market. Online catalog and B2B platform.
New website for one of the largest new and used automotive parts supply in Lithuania