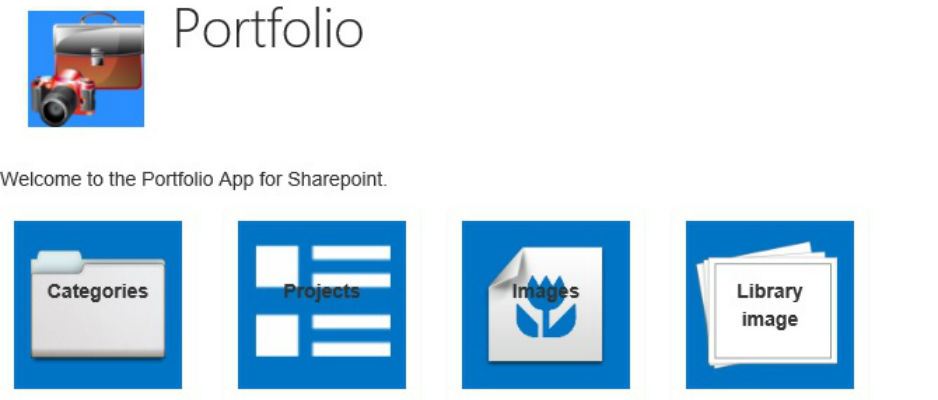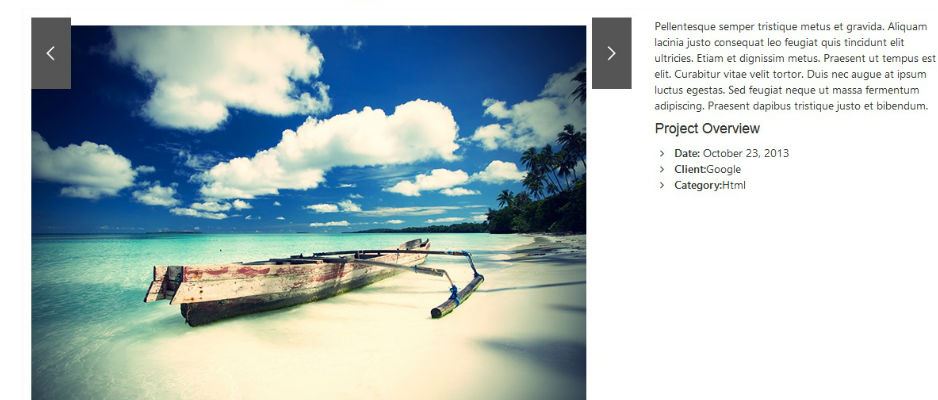 Project Description
Portfolio App is designed to display samples of projects, photographs, which give an idea of the services offered by the organization. All data about the projects contains the Sharepoint lists. This APP allows a detailed view of the data and filtering of projects.
Services Provider:
HTML5, CSS3 & jQuery Development
C# & ASP.NET MVC 4 Development App
Bootstrap
Project Details
Date:
January 2013
Tags:
Latest Works
Mark's is USA most knowledgeable team of Plumbing Parts with 30 years experience and more than 1 million products online.
Kramer Electronics Russia. Professional switching equipment for the AV market. Online catalog and B2B platform.
New website for one of the largest new and used automotive parts supply in Lithuania