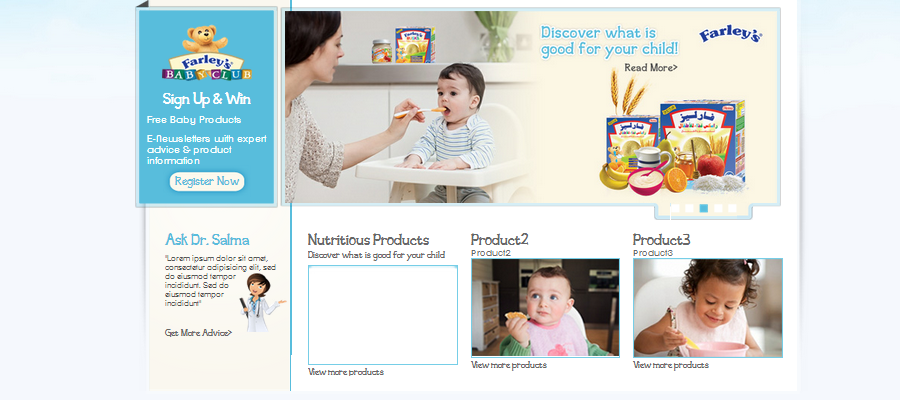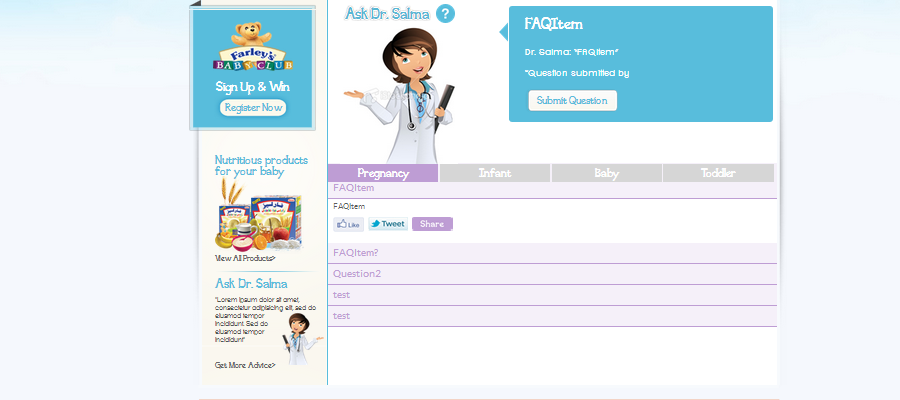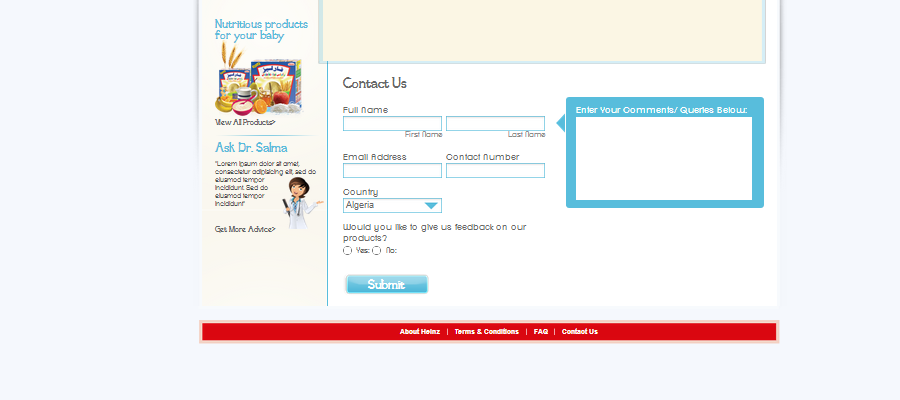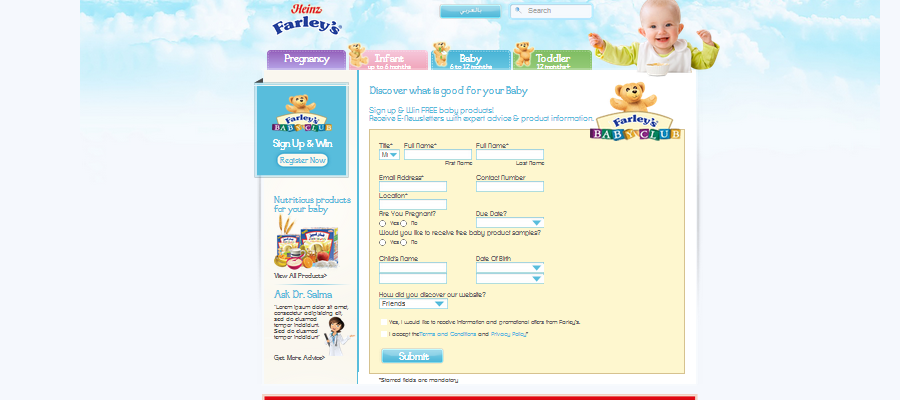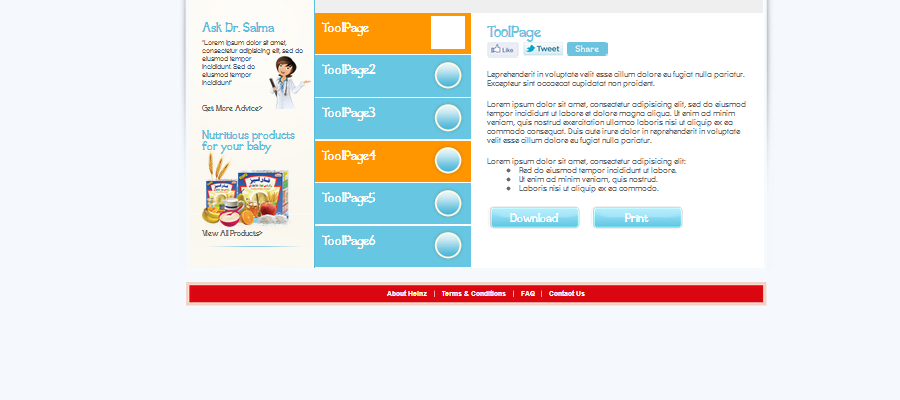 Challenge
Heinz company focused on executing the following strategies to achieve their web channel objectives,.
Site expansion
Content restructuring
Internationalization and Localization
Visual redesign
Digital Marketing & Web Analytics
Powerful Search Capability
Heinz evaluated the options for its new website and selected Sitecore for it's out of the box features, multilingual site capability, scalability and fast development cycle.
Solution
With multiple sites in several languages, securing and managing content distribution was a challenge.
The implementation based on Sitecore and Opal CMS Architecture.
Glass ORM was used during development process.
Sitecore templates were created for content elements, allowing content author's to reuse the content across multiple websites. Furthermore, IT Partner utilized the cloning feature of Sitecore, which creates a dynamic duplicate of an item, enabling different business divisions to maintain flexibility over their own content requirements while retaining certain parts of the original item.
Sitecore's search system was extended with search crawler, providing users with advanced search capabilities to explore the site. For example "Search as you type" checbocks filtering list of results where visitors can immediately pick an interesting pages in various categories.
A custom controls was created to show the most popular content based on Analytic module
A custom module was created to segment registered users based on their interest in the business division, helping the digital marketing team develop effective targeted marketing campaigns.
Project Details
Date:
April 2014
Tags:
Latest Works
Mark's is USA most knowledgeable team of Plumbing Parts with 30 years experience and more than 1 million products online.
Kramer Electronics Russia. Professional switching equipment for the AV market. Online catalog and B2B platform.
New website for one of the largest new and used automotive parts supply in Lithuania