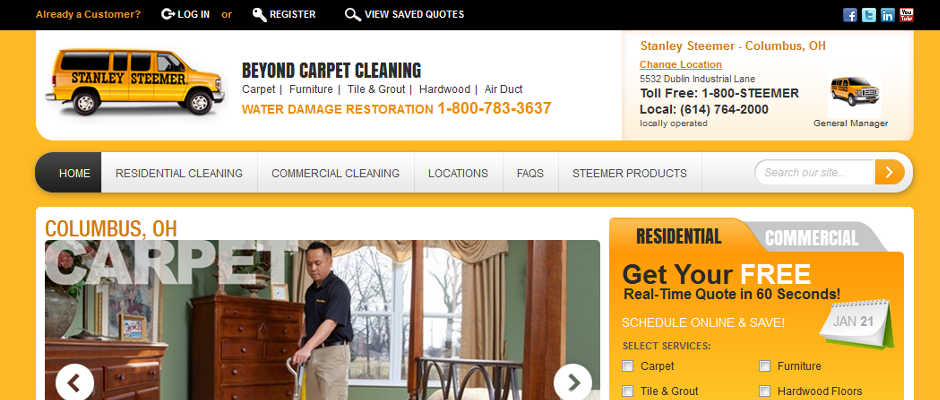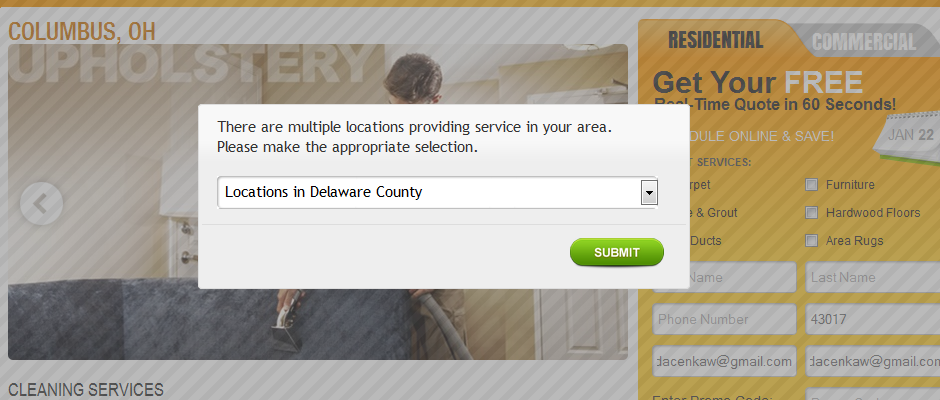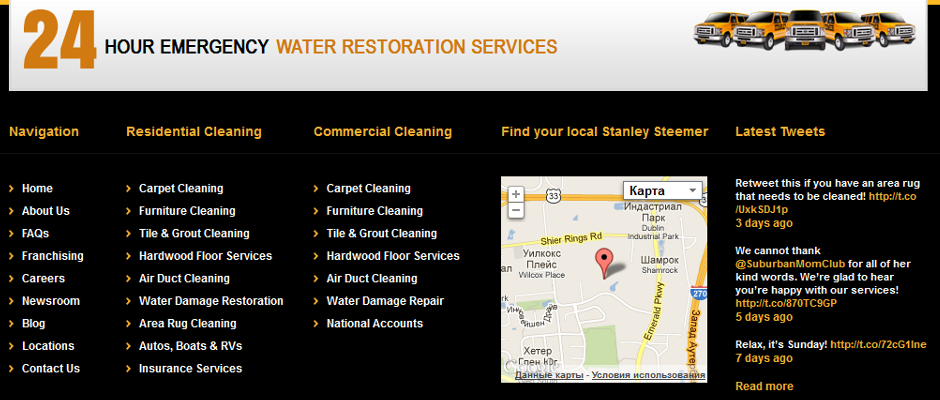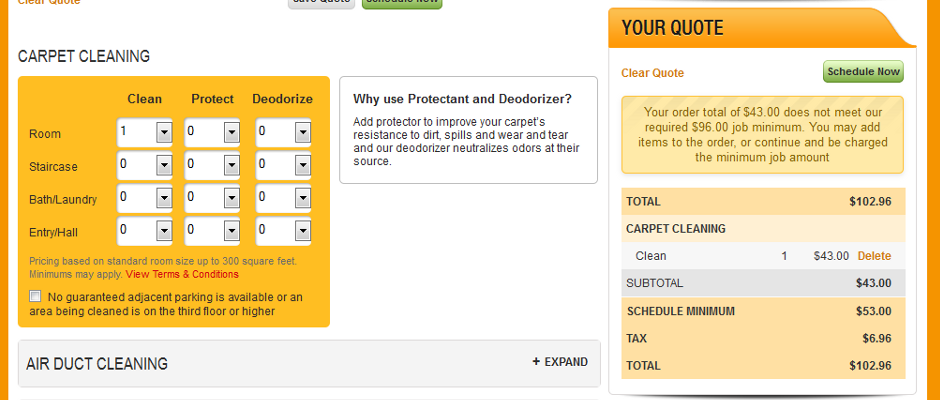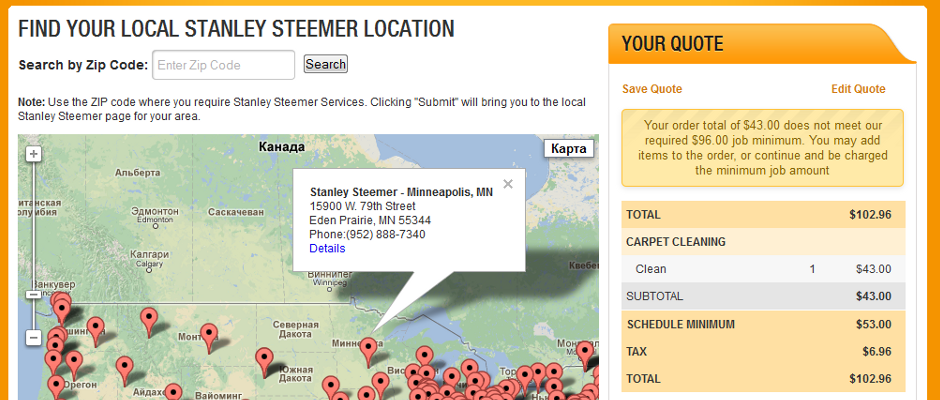 Project Description
Customer:
Stanley Steemer is a US-based company that provides carpet cleaning, tile and grout cleaning, upholstery cleaning, hardwood floor cleaning and air duct cleaning. The company also does water damage restoration and sells a line of cleaning products for home and office use. It was founded in 1947 and is headquartered in Dublin, Ohio. The company has over 300 corporate-owned and franchised locations in 48 states.
Project:
IT Partner to assist Bit Studio with the front-end and back-end website development for Stanley Steemer. Stanley Steemer recently redeveloped their online presence on Sitecore platform. The new site was designed to increase sales volume while also generating leads by allowing customers to pre-shop by saving the quote. In addition to the e-commerce store features, IT Partner implemented diamond personalized "build your quote" page and home page according to the customer location and franchise for this location. IT Partner also added features such as the google map module that shows more than 300 Stanley Steemer offices in US, image and video galleries, a module for blog, a module for generation reports(for example a report about a user that starts ordering services but doesn't complete ordering process). Also IT Partner was able to create a customized user interface that appeals to Stanley Steemer's target audience(s) and achieves an optimal usability for mobile devices.
Services Provided:
Discovery Phase
XHTML, CSS & jQuery Development
Data Layer Development
Sitecore CMS Customization
CMS & Systems Integration
YouTube & Google & Google Maps & Twitter & Facebook Integration
Database Development
Project Results
Developed back-end and front-end infrastructure with Sitecore CMS
Project Details
Date:
January 2013
Tags:
Latest Works
Mark's is USA most knowledgeable team of Plumbing Parts with 30 years experience and more than 1 million products online.
Kramer Electronics Russia. Professional switching equipment for the AV market. Online catalog and B2B platform.
New website for one of the largest new and used automotive parts supply in Lithuania