Our services
We are a creative person focusing on culture, luxury, editorial & art. Somewhere between sophistication and simplicity.
Software Development
At Dev Partner, customer service is of paramount importance, so we employ the world class software development talent to successfully deliver high-quality projects and help our customers save time and effort while solving even the most complex and intricate problems.

Custom Application Development
We build strong and intelligent architecture that is ahead of its time and runs flawlessly to suit each and every business needs.

Web Services
Web services together form a reliable, scalable and smart computing platform that helps successfully address such issues and challenges as lowering customers' operating costs, accelerating implementations and analyzing real-world complex systems and managing risks.

Web Application Development
Websites and web pages are crucial for doing online business successfully. Thanks to Web app development tools websites run smoothly and look more attractive and user-friendly.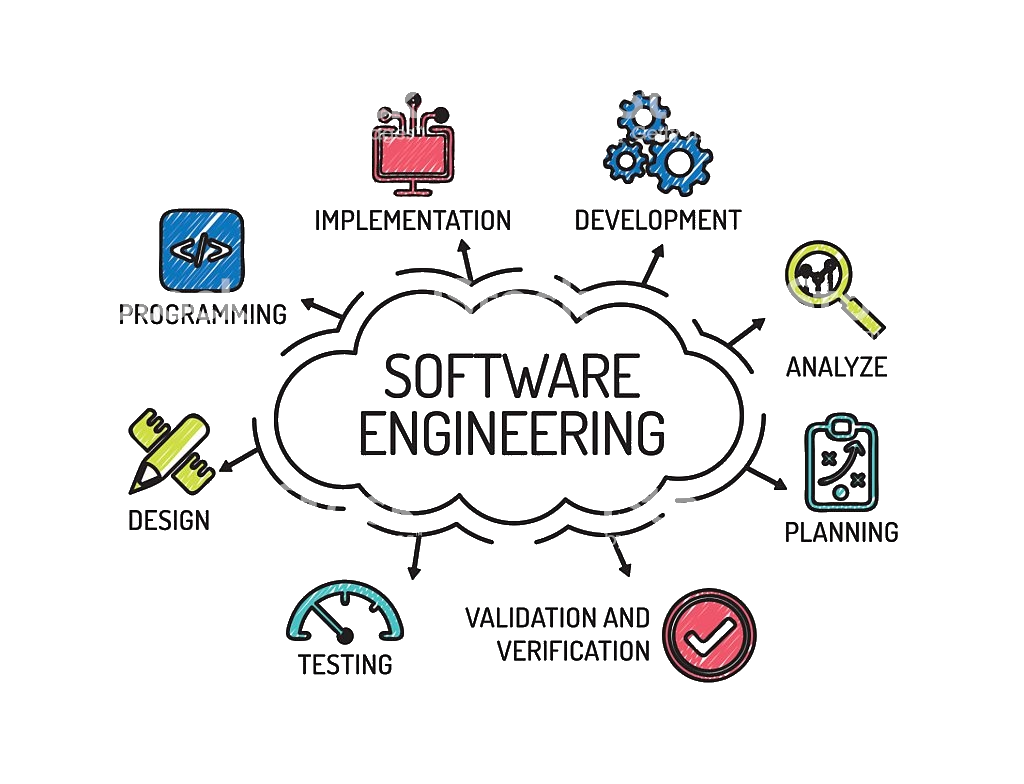 Ready to discuss your project?
Let's talk
Fill in some information about you and your project, and we'll contact you to discuss the possible solutions