Benefits of Responsive Design Services
Your website should become a quality reflection of your business.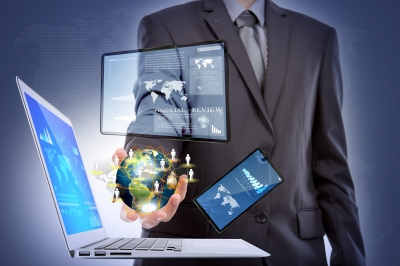 Extended borders
Responsive Design is an approach to the design and web development which provides an optimal viewing experience of your website by scaling and reorganizing your content. The website looks perfect inside any browser or mobile device (iPhone, Android phones, etc.) as well as on a desktop computer, laptop or tablet.
SEO value
Google recommends the Responsive Design for best SEO (Search Engine Optimization. That means your site will get better indexing and higher search results. There is no more need for redirecting to a mobile site, all of the content is served from the same place.
Mobile-friendly sites make customers from users
The Google research study determined that
about 75% of users prefer a mobile-friendly site, 96% of consumers said they've encountered sites which were clearly not designed for mobile devices and 48% said that if a site didn't work well on their smartphones, it made them feel like the company didn't care about their business.
Our process
We are a creative person focusing on culture, luxury, editorial & art. Somewhere between sophistication and simplicity.
Consult
This is where we sit down, grab a cup of coffee and dial in the details.
Plan
Now that we've aligned the details, it's time to get things organized.
Create
We begin to visualize your sketches and make them into beautiful pixels.
Release
Your brand is all dressed up and ready to party, it's time to release.
Our Responsive Design Services
We offer professional website design services from single page web design for small business to a full blown enterprise website.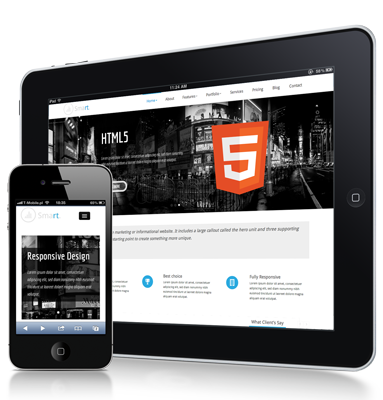 Our team provide:
  Highly structured and organized sites.
  Responsive design implementation.
  Compatibility with all browsers and mobile devices.
  Finger friendly design.
  Effective web-solution based on your strategy goals.
Our team works in a wide range of web technologies - we're fans of HTML5, JQuery & CSS3, Bootstrap Framework & Parallax.
If you can design one thing, you can design everything. Just believe it.
Kathy Reyes
E-commerce web design
We offer the unique solutions based on nopCommerce platform as far as our team is focused on usability and consumer needs
Single page website
We offer single page website as an ideal solution for small business.
Responsive web design
Our creative designers show professional knowledge in designing and structuring mobile friendly sites.
CMS website design
Our team designs and develops websites within the Sitecore platform as the best .NET Content Management System
Ready to discuss your project?
Let's talk
Fill in some information about you and your project, and we'll contact you to discuss the possible solutions